Your Startup WordPress Package
Take the stress out of building your new WORDPRESS website
Let's Get Started
Does this sound like you?
Are you unsure about Domain names and Hosting? What the differance is between WordPress.org or WordPress.com. Want an expert to help so you don't spend money on unnecessary things? Hate the tech side or producing a website but are happy to do the design yourself?
It doesn't matter if you are a start-up or established business this package is perfect for you!!
Startup WordPress Package:
Includes:
Domain purchase
Hosting Purchase (includes free basic SSL Certificate)
3 Email accounts
WordPress Landing Page with Newsletter sign up or email contact area, Facebook Chat
WordPress Development Site Included
WordPress Theme Builder of your choice (Divi, Oxygen or Elementor)
Plug-in installation (13 plugins)
Maintenance for Plugins/WordPress
Daily Backups
Coming soon page (choice of 5 templates)
It doesn't matter if you are a start-up or established business this package is perfect for you!!
Your Investment
$197 for 3 Months (min purchase)
Startup WordPress Package*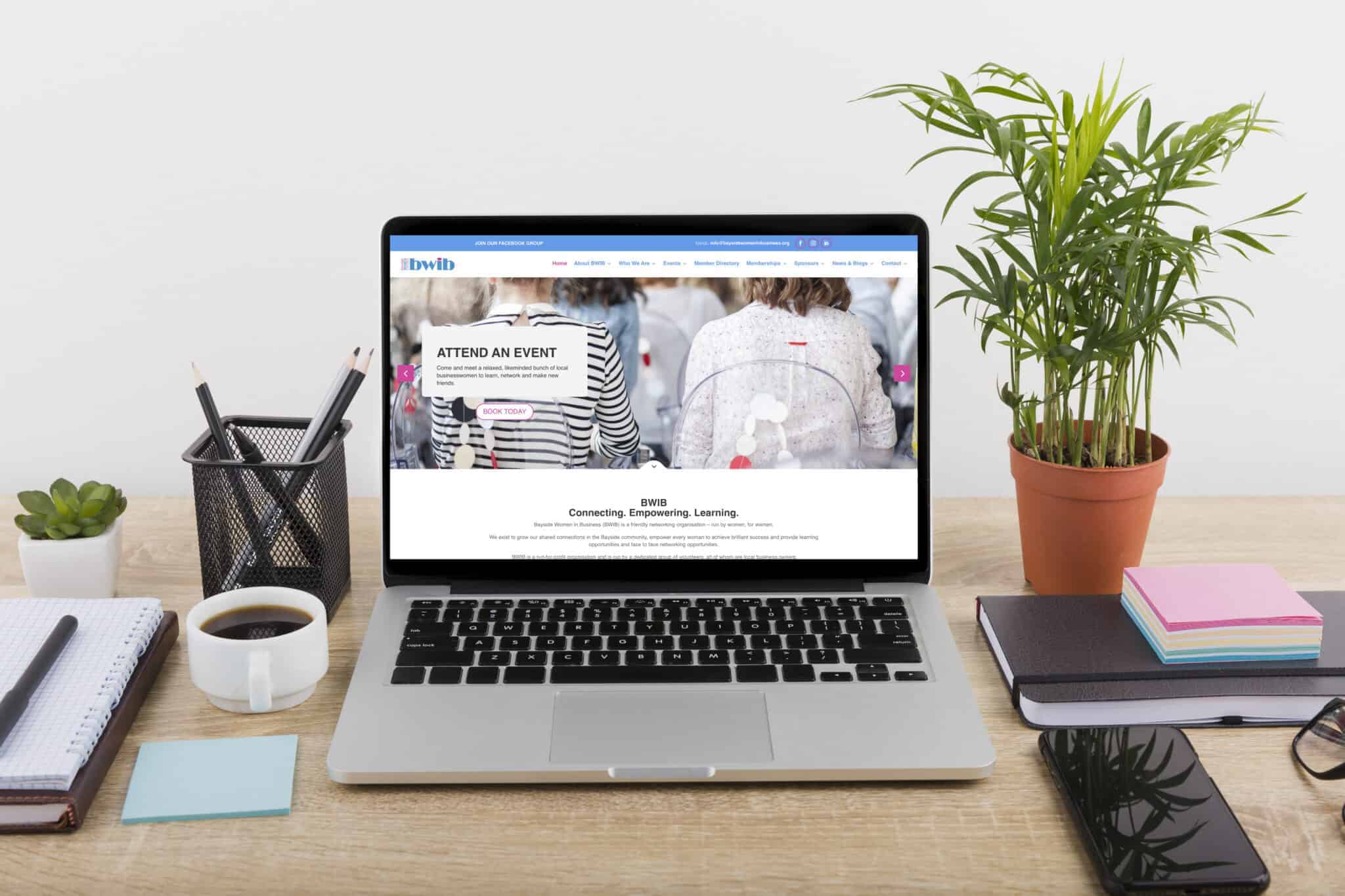 ARE YOU
A start up or established business that is wanting to build your own WordPress website but not sure where to start?
Not sure about domains and hosting and feeling overwhelmed with the tech side of things?
Unsure about how to set up emails and which web platform to use
Wondering how to maintain your WordPress website ongoing?
Wanting to keep the cost down when it comes to building your website
Having an experienced professional set up your domains, WordPress Website, hosting and emails for you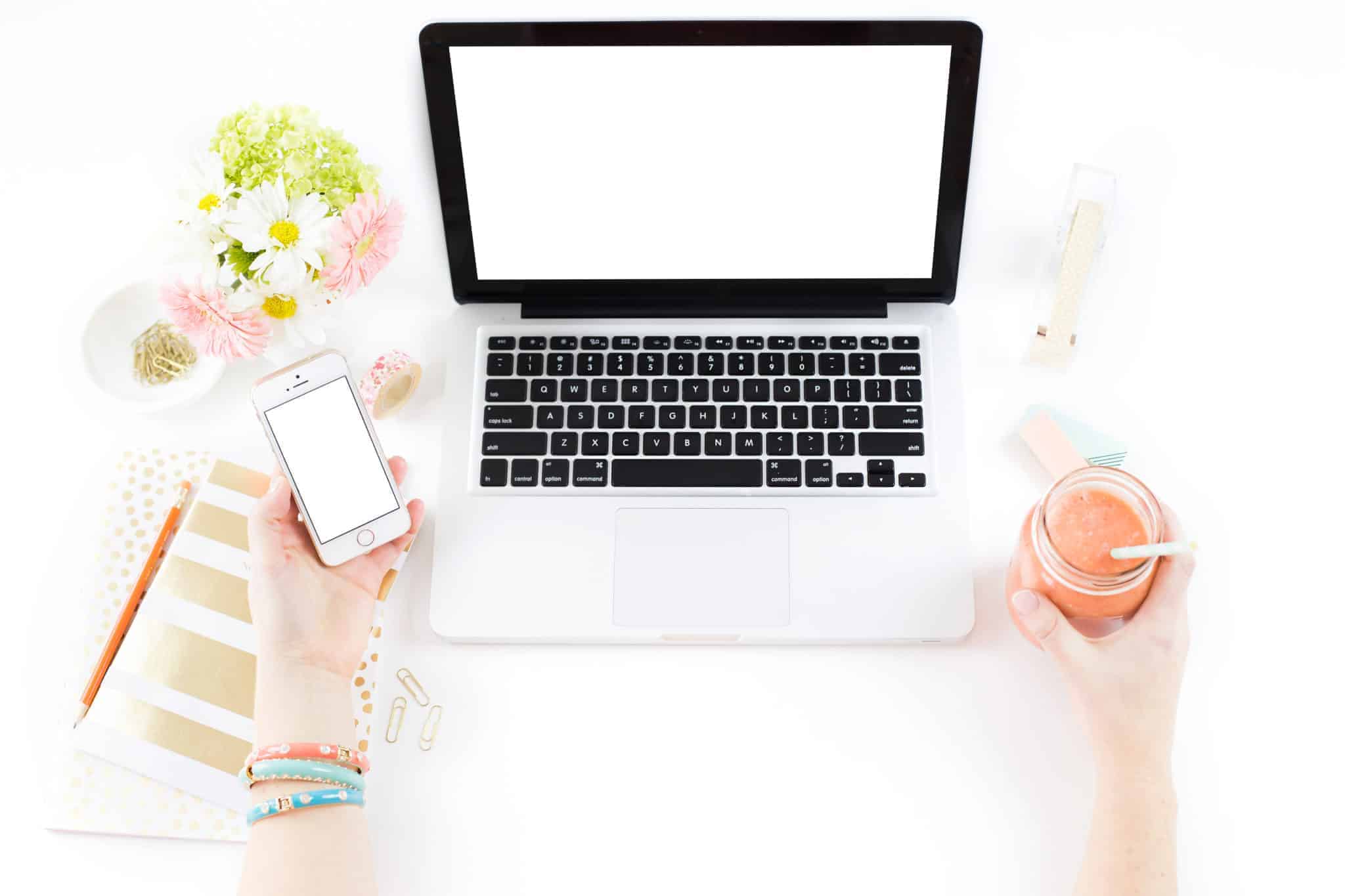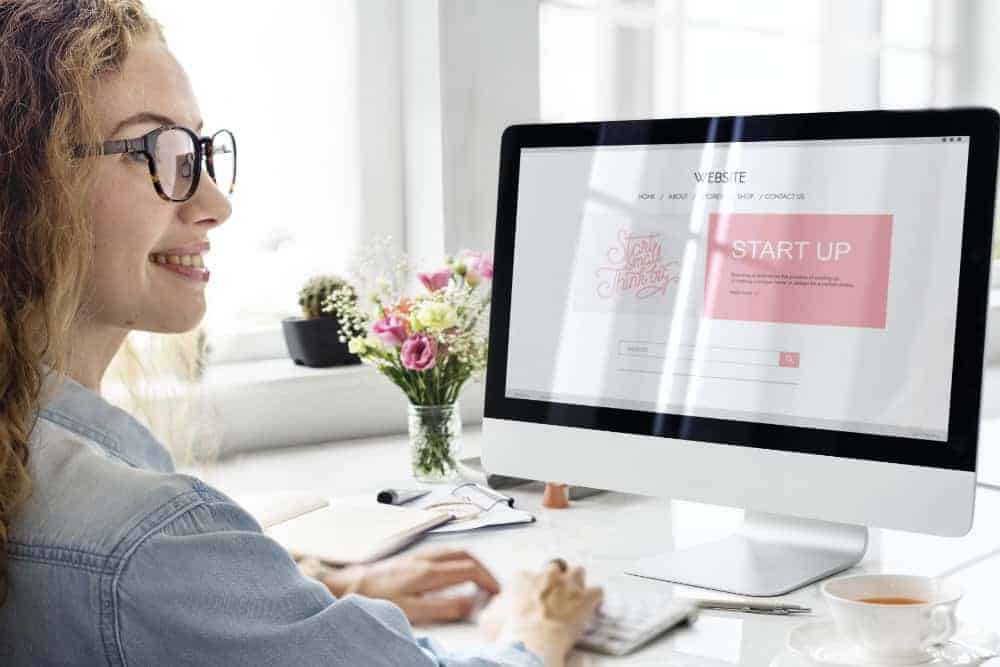 Having your WordPress website set up, themes and plugins installed ready to customise with your own branding, text and images
Feeling excited and confident about building your WordPress website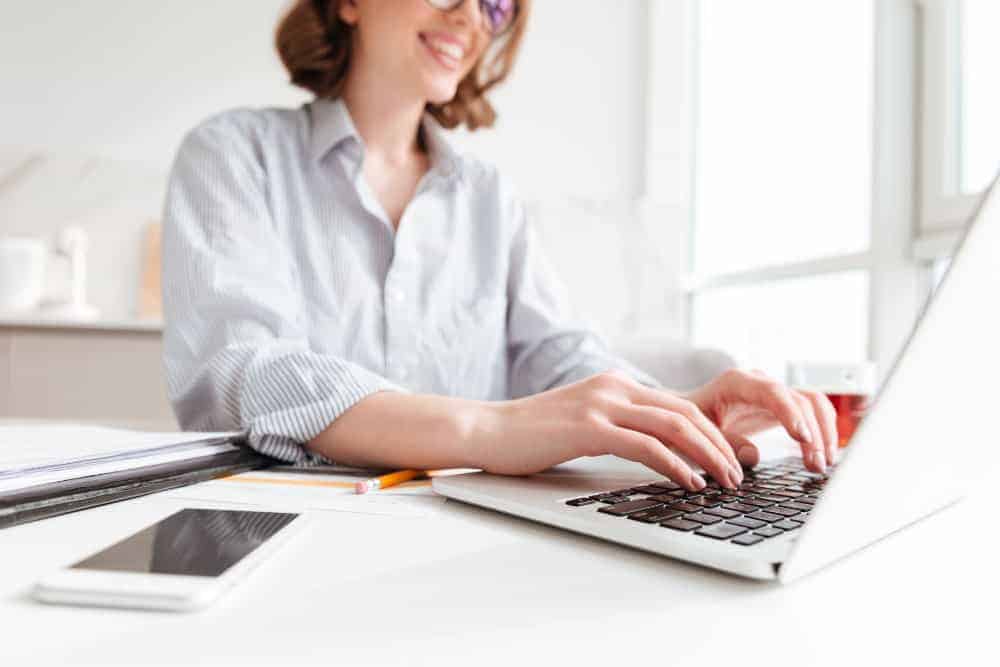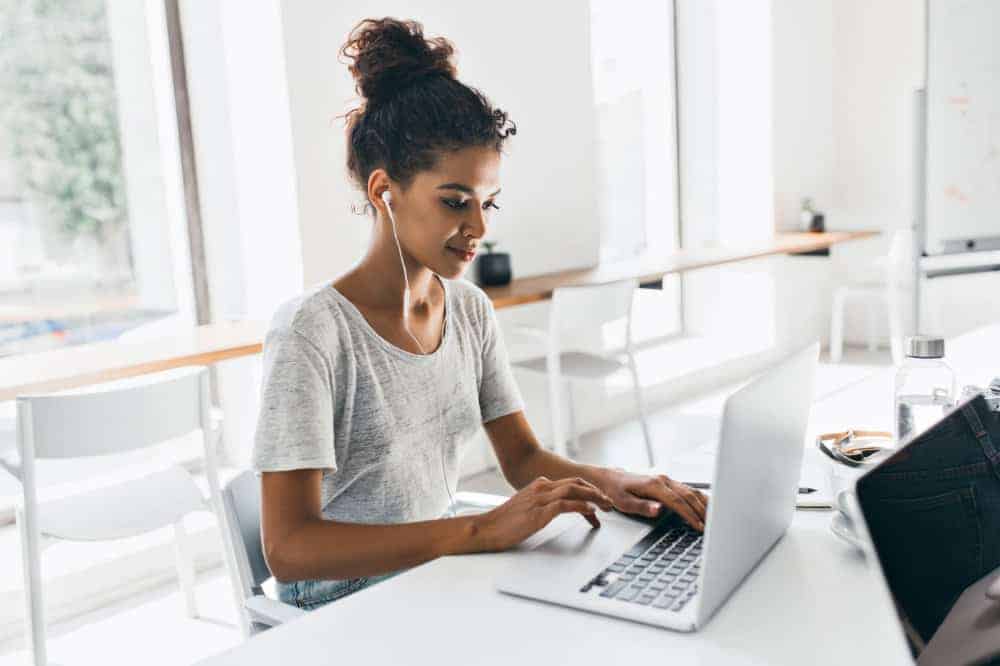 Having a really cost effective solution for building and maintaining your site
Having ongoing customer and tech support in Australia to discuss any issues or questions you have about your website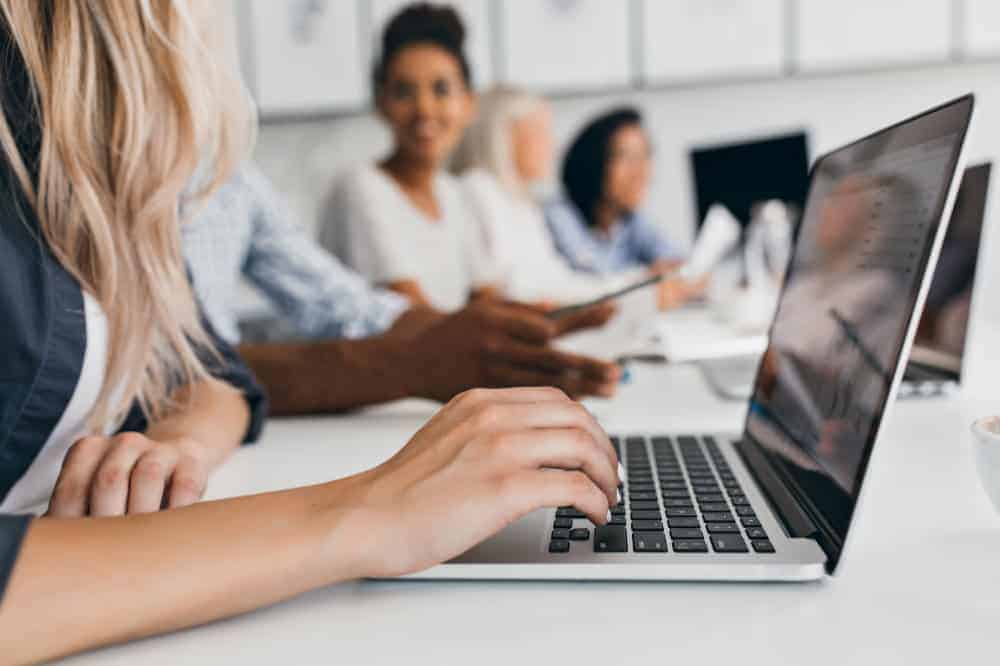 Your Investment
$197 for 3 Months (min purchase)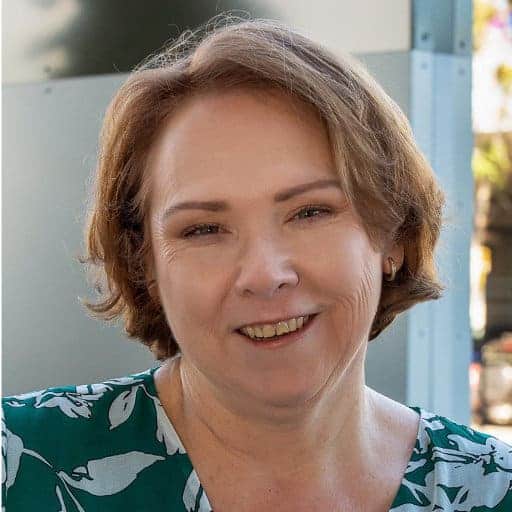 Lisa did an amazing job to help bring my website vision to life. I struggled at times to articulate the vision I had and through Lisa's process and support, she somehow managed to get inside my head and bring that vision to life. I fell in love with my website from the very first draft and Lisa made it look amazing and blew my expectations and mind with the quality of the finished product.
Lisa is a website designer who takes her clients on a very supported journey and through her process, she delivers high quality and professional websites that are not only eye catching but also easy to support yourself or with her help. I thoroughly recommend Lisa at The Rainbow Keeper.
Melissa – Miss Pop-Ins Pet & Personal Concierge
I'm Lisa, and I've been where you are right now. I know the exhilaration and trepidation involved in establishing and growing a business, and the countless hours you have to spend taking care of details like website design and maintenance, and social media. It can quickly become overwhelming, can't it? And it gets tricky when you don't have the time or expertise to adequately update and maintain these things, yet you're not quite big enough or haven't got the budget to hire someone full-time to assist you.
That's what led me to pursue my dream offering practical and affordable solutions to aid businesses big and small.
With over 20 years' experience in a broad range of industries including Retail, Trade, Logistics, Customer Service and IT, I pursued my dream of offering practical and affordable solutions to aid businesses when venturing into the world of Website Design and maintenance for your business.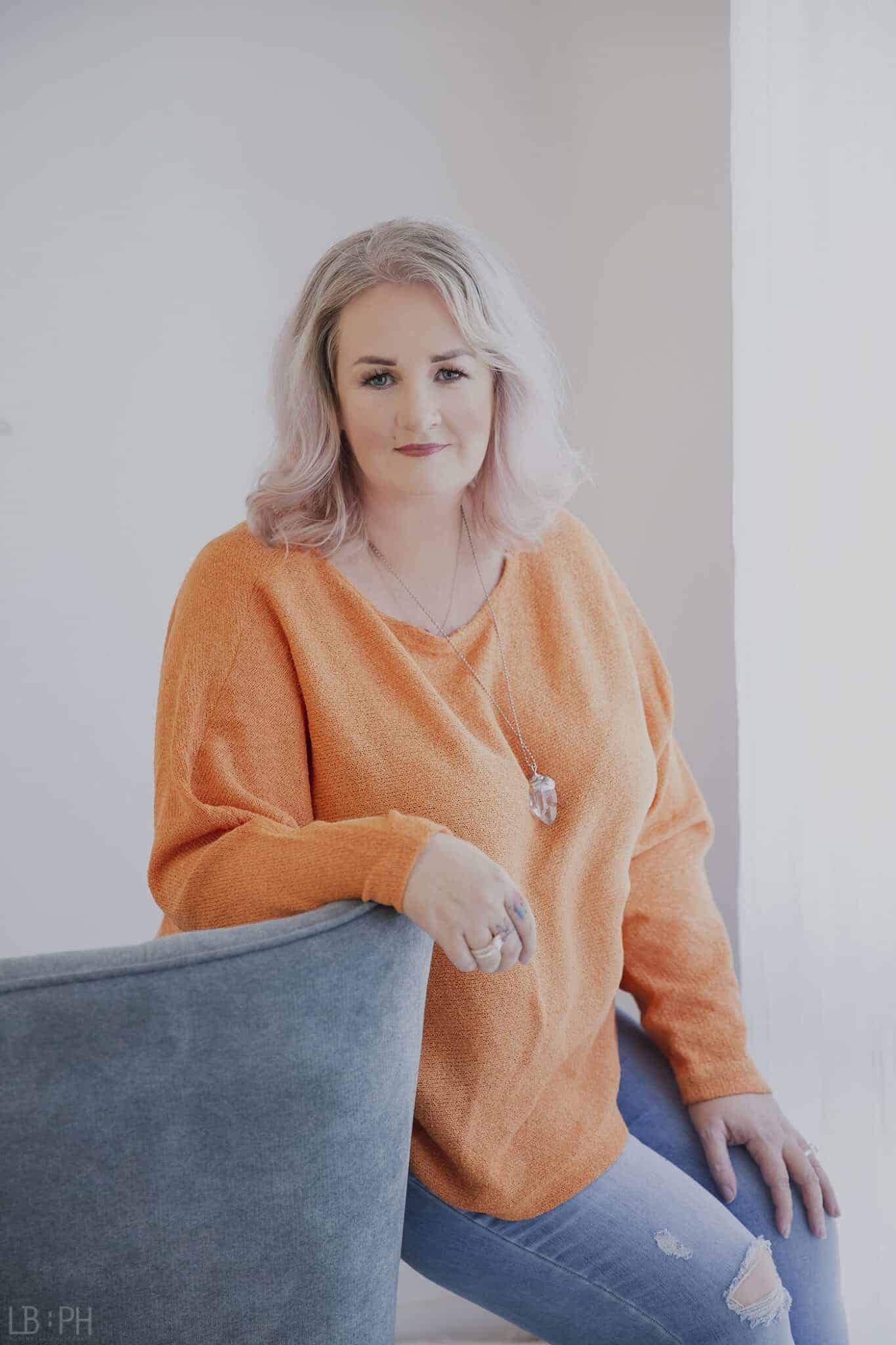 Your Investment
$197 for 3 Months (min purchase)
Frequently Asked Questions
When can we start?
Unless mentioned, we can start immediately with no issues.
What are your payment terms?
$197 for 3 Months (min purchase), with options to buy longer options.
How long will setup take after I have purchased my package?
Your services will take 3 business days for set up of the WordPress Website, emails, wordpress and landing pages.
How long will My Website Take?
This is totally up to you as you are designing and adding your own content but remember this is dependent on how long it takes you.
Do you provide training for myself to edit my website?
Yes, we do. You will have access to a learning portal that will be able to help you with most issues. This will be a portal that will have topics added continually
Are you able to assist with Bigger Web Projects?
I sure can, Please pop me a email and I will get back to you as soon as I can.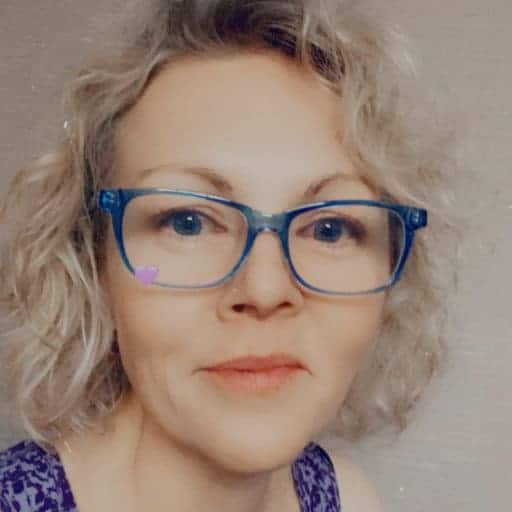 Lisa has been amazing with migrating my old website onto a new platform. We had an enormous task ahead of us but between her ideas and technical knowledge and my vision, she exceeded my expectations. My website looks professional, beautiful and is very user friendly. Lisa's personalised support and ongoing training have taught me how to manage my website more efficiently, knowing I have the resources available when I expand my business.
Lisa has worked tirelessly with me every day over many weeks to get everything right. She has been very generous with sharing her time and providing me with personalised videos and her knowledge of systems. If this is your first website or you are considering changing web designers, then I highly recommend Lisa at The Rainbow Keeper.
Michelle Potter – Michelle Potter Artist
Your Investment
$197 for 3 Months (min purchase)