Having an online presence or service is achievable for all businesses, service providers, online stores and bloggers therefore we have a range of packages to suit your online business needs.
How working with us can help you?
LJH Digital Solutions can assist you with all your Digital Solutions, from simple tasks like the management of your website to posting on social media. We understand how complex running or establishing a business can be. So we have great packages which are affordable to all businesses type whether you are just starting out or been established for a years.
Website Design
We can help you build your online presence by building websites to highest standards.
WordPress Maintenance
Our team of specialists can help with keeping your website up to date with the issues.
Auditing
We review your platforms to confirm it's up to date with the current trends and designs trends.
Social Media Management
Our team will help you with building your social media  with easy to manage solutions.
Start Your Free Consultation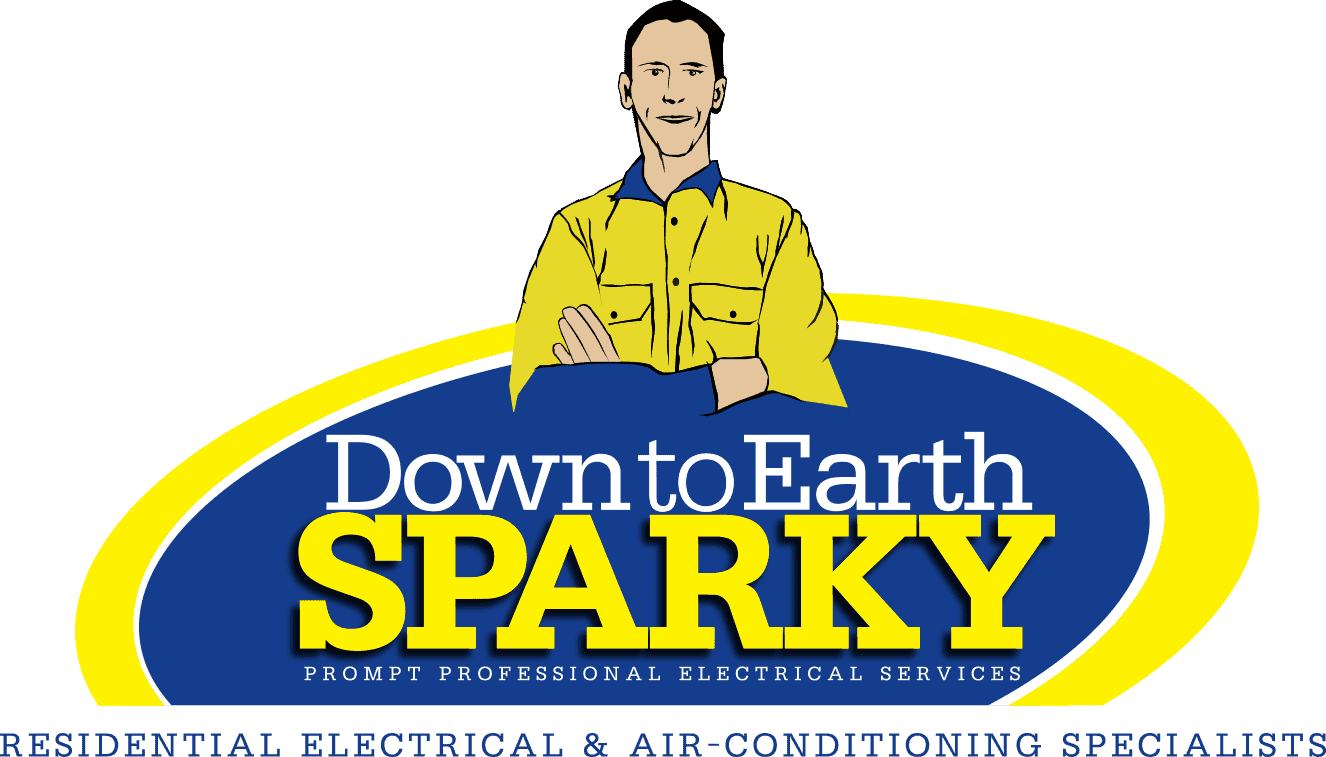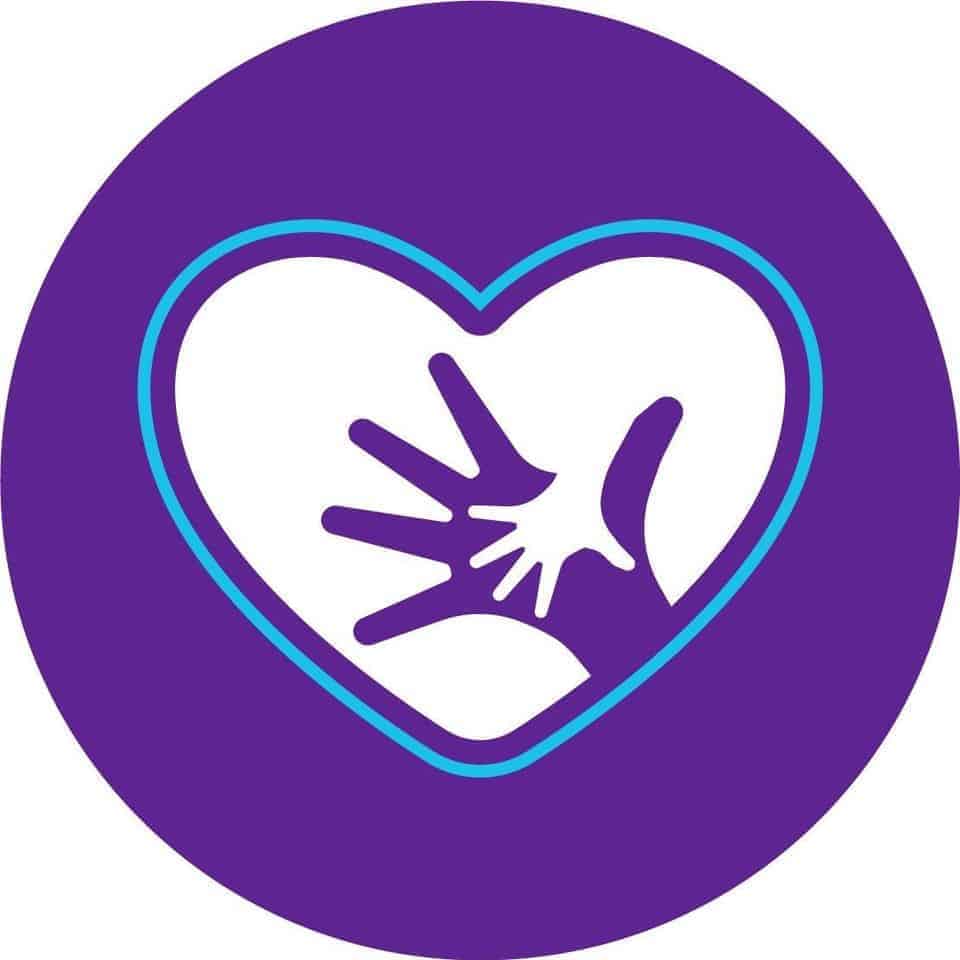 "Lisa did an amazing job to help bring my website vision to life. I struggled at times to articulate the vision I had and through Lisa's process and support, she somehow managed to get inside my head and bring that vision to life. I fell in love with my website from the very first draft and Lisa made it look amazing and blew my expectations and mind with the quality of the finished product.
Lisa is a website designer who takes her clients on a very supported journey and through her process, she delivers high quality and professional websites that are not only eye catching but also easy to support yourself or with her help. I thoroughly recommend Lisa at LJH Digital Solutions."
Melissa
Miss Pop-Ins Pet & Personal Concierge
Let's find a package that help you with your online needs.
Address
Brisbane
Queensland, Australia